Leinster Stone Website
I created the new identity & website for Leinster Stone focussing on traditional craftsmanship and luxurious high quality stone work. There work is stunning and this site was designed to show off their work beautifully.
https://www.leinsterstone.ie/
Deb Fanning Millinery
I created a new website for Debbie, with an online shop to sell her beautiful creations.
Irish Film London
I created the identity and website for the Irish Film Festival London. I also design the festival catalogue each year.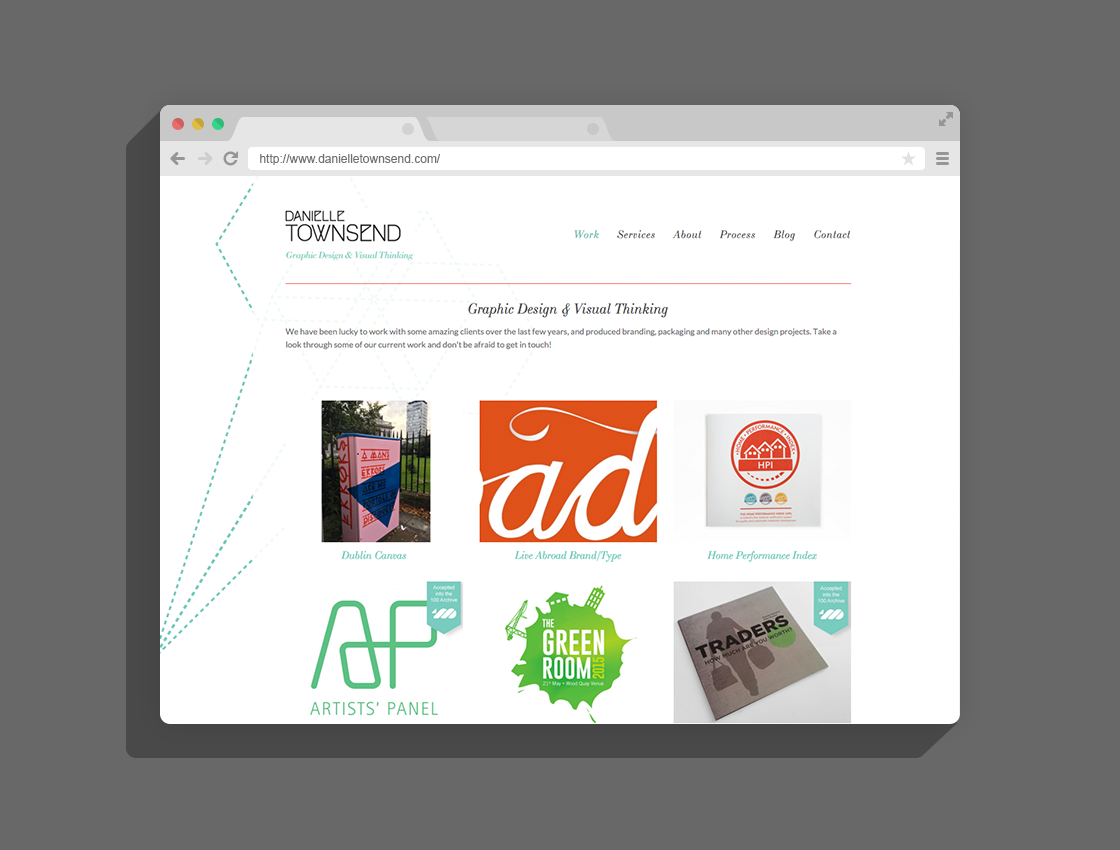 Danielle Townsend Design
It was a pleasure working with Danielle to create a portfolio website to showcase her lovely design work.